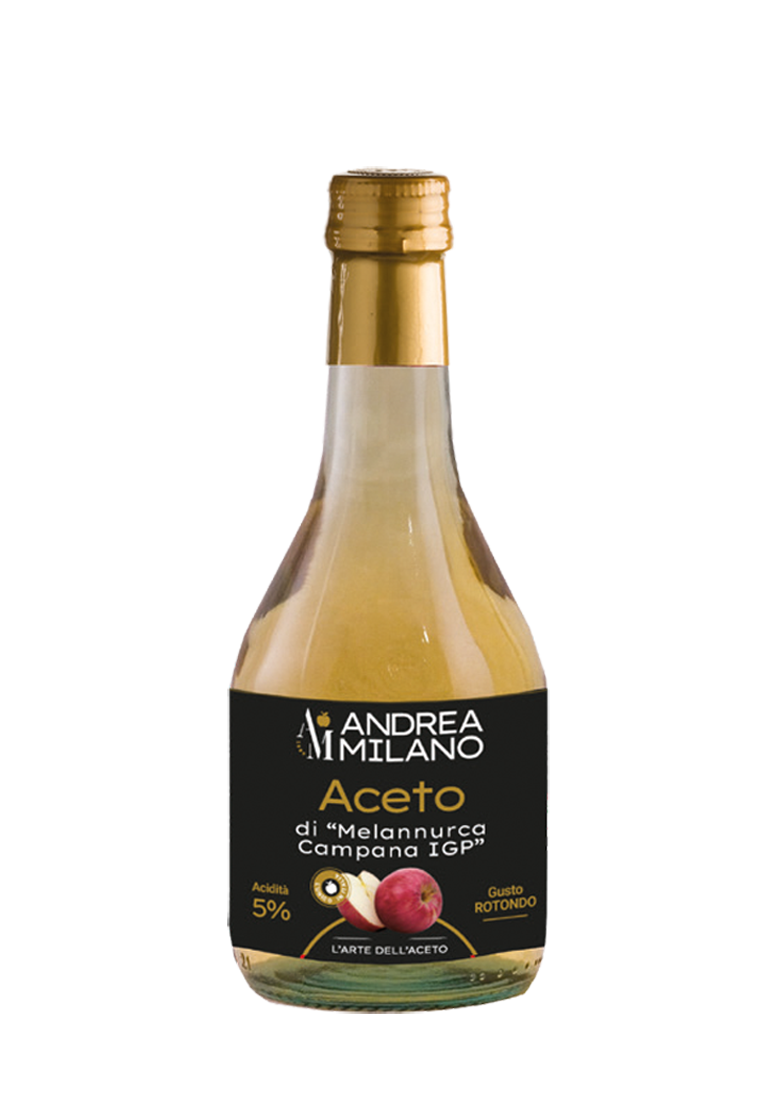 Vinegar of Melannurca Campana IGP
THE QUEEN OF APPLES MEETS ANDREA MILANO: A PERFECT ENGAGEMENT OF TASTE AND TRADITION This marriage had to be done. And so it was. The bond between Andrea Milano's art of vinegar and Melannurca Campana IGP is one of those combinations that can revolutionize the history of taste. The first single variety of apple vinegar with a certified supply chain traceability from the field to the table. Defined as the "queen of apples", Annurca has always been known above all for the marked quality of its pleasantly acidulous and juicy fruit, capable of conquering everyone with its aroma and its very fine scent. Soon it will also be the queen of your tables.
Raw Vegetables
Cooked vegetables
Would you like more information on how to buy this product?